Lesley Morris, left, and Gayle Robyn Morris at the Bayit's Ladies' Sushi Night. (photo by Lauren Kramer)
In every community, and ours is no exception, there are folks who frequently capture the spotlight for their work while others quietly get things done behind the scenes, flying below the media radar. In our new Kibitz & Schmooze profile, we'll try to highlight members of Greater Vancouver's Jewish community who are doing outstanding, admirable and mention-worthy work out of view of the general public. If you know of profile subjects who fit this description, please email [email protected].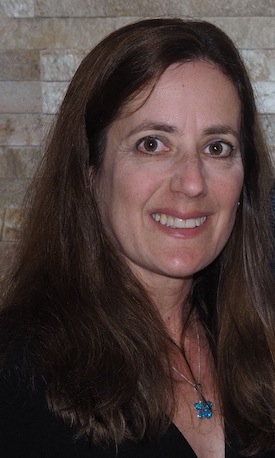 As a specialist in communication disorders and founder of Advantage Speech-Language Pathology, Shari Linde's days are filled with children and adults who need help for language or speech delays or disorders, stuttering, autism, voice problems, strokes, dementia and even accent reduction.
"I see adult immigrants whose accents affect how well they are understood. Sometimes their jobs depend on their ability to communicate in good English," says the 48-year-old Edmonton native who moved to British Columbia in 1994.
"There are lots of tears in my office and the work requires a great deal of compassion," she adds. "You have to be able to break difficult news to a family in this field. It's good to know that you're helping people and making a difference, but sometimes it's very sad, too."
Now residing in Richmond with her family, Linde's Steveston-based firm of 10 therapists sees a constant stream of clients of all ages – not just because she and her team are great speech therapists, but also because there's a dire shortage of speech-language professionals across the country. "There's only 11 schools across Canada offering the two-year graduate program and UBC has only 36 graduates a year," she explains.
A dynamic professional who thrives on challenge, Linde enjoys sharing her personal knowledge and experiences through regular guest lectures at the University of British Columbia and at conferences, rehabilitation agencies, schools and preschools.
She also supplements her private practice with medical-legal work as an expert witness in British Columbia and Alberta. Linde's been called to testify in ICBC cases, medical malpractice suits and insurance claims, where she helps to determine the cost of future services and equipment for people whose communication deficits result from brain or other injuries. Some of it can be "pretty awful stuff," she admits. "But I do it because it keeps me on my toes, it's fascinating work and it gets me out of my normal routine of regular clients. It makes me think about what I'm doing, why I'm doing it and what impact my work has."
The impact can be immense for Linde's speech therapy patients. "There are days where the changes required from a child are easily made, or when I see adults whose speech impediments are quickly resolved. In cases like that, you walk out of the office feeling victorious, like you know exactly why you're doing what you're doing," she says. "Other things I see make me sad and angry, such as the victims of accidents from drunk driving or abuse and kids with brain damage from strokes or serious medical conditions. Those are days when you go home extremely grateful for what you have."
***
***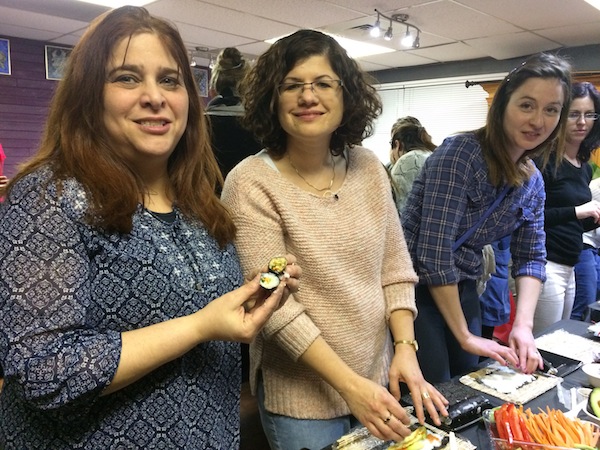 Lauren Kramer, an award-winning writer and editor, lives in Richmond. To read her work online, visit laurenkramer.net.