The latest issue's cover stories
In 1947, ethnomusicologist Dr. Ida Halpern and hereditary Kwakwaka'wakw chiefs Billy Assu and Mungo Martin, among others, began a decades-long collaboration. They recorded more than 300 sacred and traditional songs that otherwise would have been lost because of the Potlatch Ban and the suppression of Indigenous culture in general. The exhibit Keeping the Song Alive explores these preservation efforts and highlights how these songs are inspiring Indigenous artists today….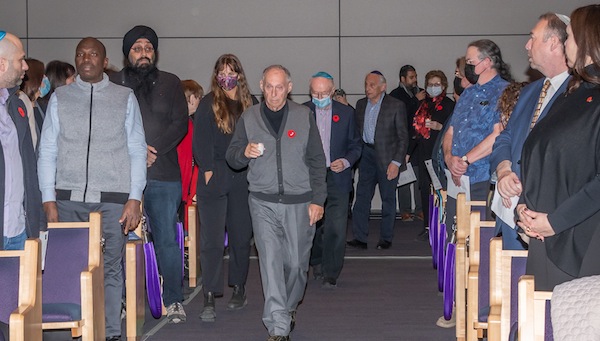 Commemorating the Holocaust and the sad succession of genocides that have been perpetrated since is a sacred responsibility – but it is not enough, says Liliane Pari Umuhoza. That memory must be the motivation that drives people to make a better world, she said….
The previous issue's cover stories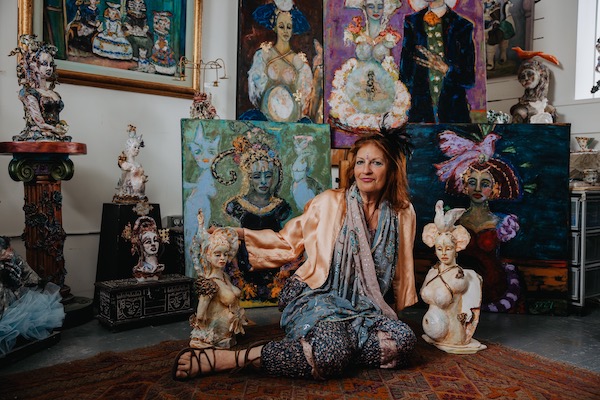 On Remembrance Day, we reflect on the sacrifices made by Canadians who fought to defend freedom. Many of us recall the solemnity of our childhoods standing in a school auditorium, first beginning to understand the meaning behind the poem "In Flanders Fields" and the moment of silence.
Similar ceremonies occur worldwide, including in places where the loss of life in wars has been far greater and more recent than our nation's experience.
At the same time, it is impossible not to reflect on how some of the messages of tolerance, coexistence and peace seem to have been lost on leaders of various countries – as well as those who vote for them….
***
For more stories, click on one of the categories listed on the menu bar, or on one of our recent posts, which can also be found on the menu.
(Please note: This site is best navigated with Chrome or Firefox.)