The current issue's cover stories
Photographer Jason Langer's perception of Germany and its capital, Berlin, is a complicated one, and his current exhibition at the Zack Gallery, Berlin: A Jewish Ode to the Metropolis, reflects those complexities. Organized in partnership with the Cherie Smith JCC Jewish Book Festival, the exhibit is Langer's first show in Canada….
Last Saturday, Israel's ambassador to Canada announced he was resigning over differences with the new government back home.
Ronen Hoffman has served only about a year in the role. He was appointed by the last government and, before that, had been a Yesh Atid party member of the Knesset under the leadership of former prime minister Yair Lapid. So, Hoffman was a political appointee, which makes his resignation significant but not the bombshell it would have been had he been a career diplomat….
לאחר סיום המונדיאל האחרון בקטאר לפני שבועות מספר, מתחילה ההיערכות למונדיאל הבא – אליפות העולם שתיערך לראשונה בשלוש מדינות בו זמנית: ארצות הברית, מקסיקו וקנדה. זאת בעוד כשלוש וחצי שנים: בחודשים יוני ויולי בשנת אלפיים עשרים ושש
The previous issue's cover stories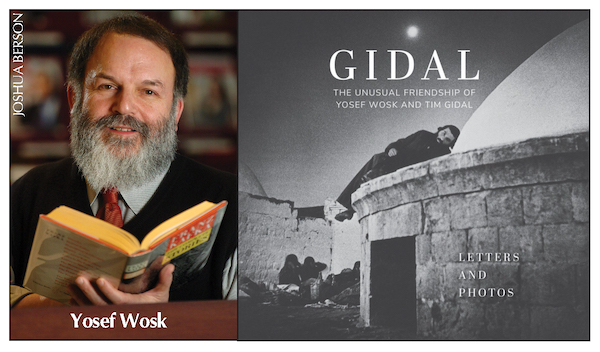 Letters that highlight friendship, writing that facilitates healing, stories that dissect societal mores – the books reviewed by the Jewish Independent this week represent only a small fraction of those featured at the Cherie Smith JCC Jewish Book Festival this year….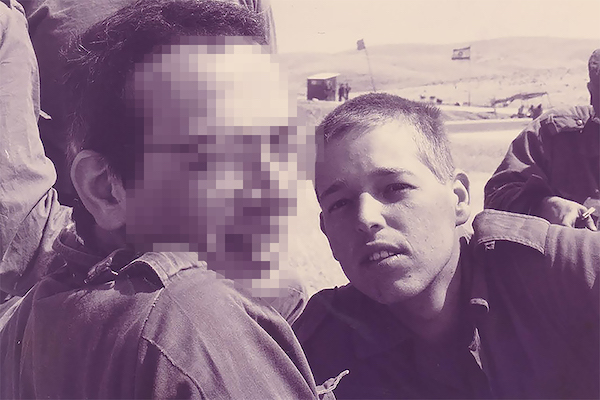 "I know that this play will piss off a lot of people on both sides of the conflict, but I welcome the controversy. I am taking some strong stances and talking about some explosive subject matters (pun intended) so, if it wasn't going to piss people off, then I probably didn't do my job properly," Itai Erdal told the Independent. "I think it's good to challenge people and I welcome the discussion that this play will generate."…
A pageant of pandemonium consumed the United States House of Representatives last week as it took 15 votes to confirm Kevin McCarthy as speaker. The chaos was caused by a group of far-right congresspeople representing less than five percent of the total House membership. Eventually, McCarthy triumphed – well, squeaked through – by cutting backroom deals that will empower the extremists and weaken the office of the speaker….
For more stories, click on one of the categories listed on the menu bar, or on one of our recent posts, which can also be found on the menu.
(Please note: This site is best navigated with Chrome or Firefox.)