The current issue's cover stories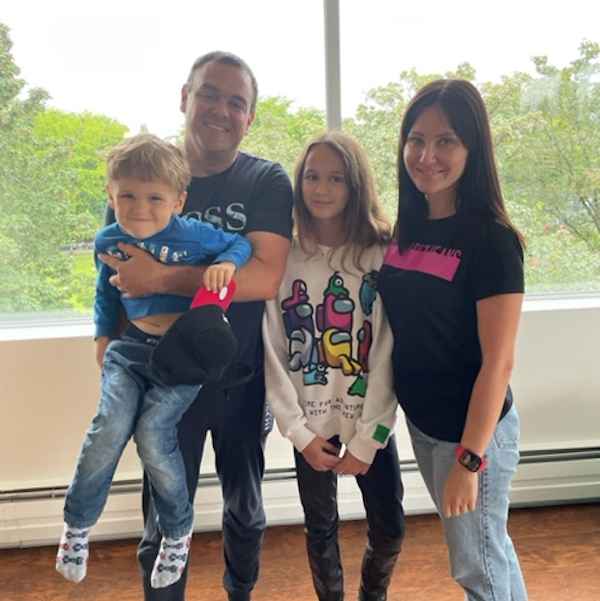 The sale by George Soros of a (comparatively) modest holding in Elon Musk's Tesla car company seems to have sent Musk into a Twitter tirade last week.
"He wants to erode the very fabric of civilization," Musk tweeted in a reckles overreaction. "Soros hates humanity."
The context of the smear is worth a moment of consideration….
The previous issue's cover stories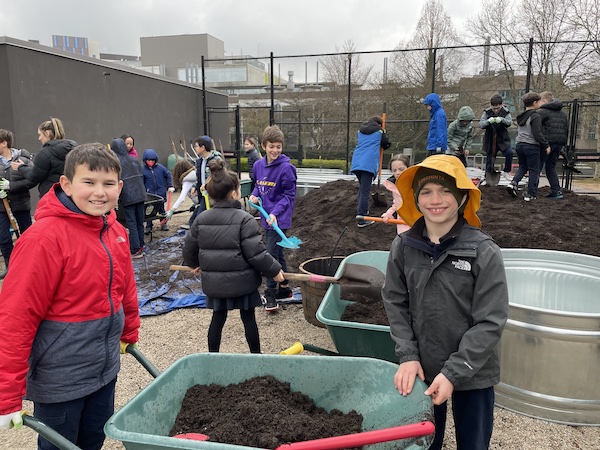 As British Columbia's Jewish community and friends come together Sunday to celebrate Israel's 75th anniversary – a concert at the Queen Elizabeth Theatre, capping a multitude of celebratory events over the span of weeks – no one doubts that this moment is unlike any in the short history of the state, or in the relations between the Jewish state and the Diaspora….
For more stories, click on one of the categories listed on the menu bar, or on one of our recent posts, which can also be found on the menu.
(Please note: This site is best navigated with Chrome or Firefox.)