The current issue's cover stories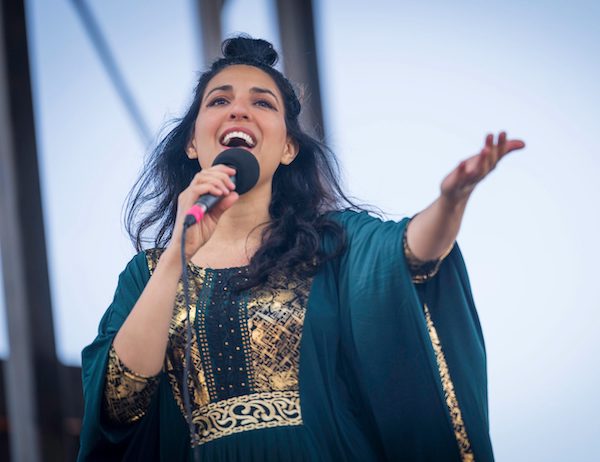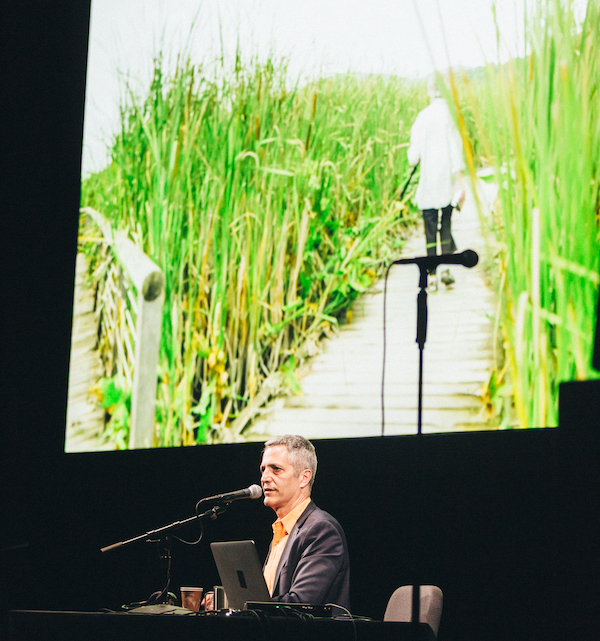 Jewish tradition says that all Jews were at Sinai. The people of Israel who fled Egypt received the Torah, but not just the travelers from the Exodus story were there. In the Jewish narrative, the handing down of the word was so definitive and essential that even Jews not yet in existence – up to the present day and on into forever – were said to have been present when Moses descended from the mountain. So profound was this moment that every Jew in all of eternity needed to be there to witness it….
A still from the film Kidnapped, which is set in 19th-century Italy. In it, a 6-year-old Jewish child is abducted by papal soldiers who inform his parents that the boy was secretly baptized by a maid. If they want him back, they must convert to Catholicism. In the meantime, the boy will be educated in the Vatican at the feet of Pope Pius IX (Paolo Pierobon). There's an international outcry, but even as the Church loses political ground with the emergence of an Italian state, the Pope remains adamant: the child has been saved….
The previous issue's cover stories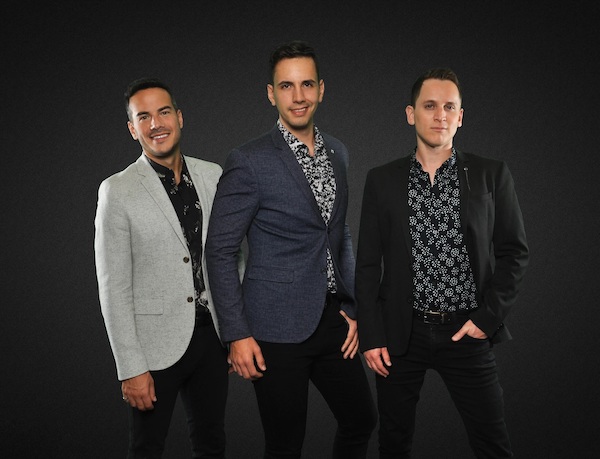 This fall, for people with compromised immune systems or other health issues, extra precautions – social distancing and masking – remain a wise choice. For most people in Canada, the pandemic is over.
While the pandemic will never truly be past for those who lost family members and those whose health has been permanently affected (in ways we may not fully understand for years), this will be the first fear-free High Holidays since 2019 for the vast majority of Jews….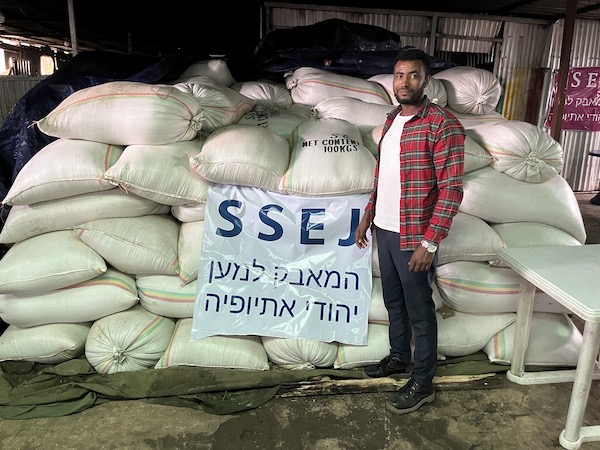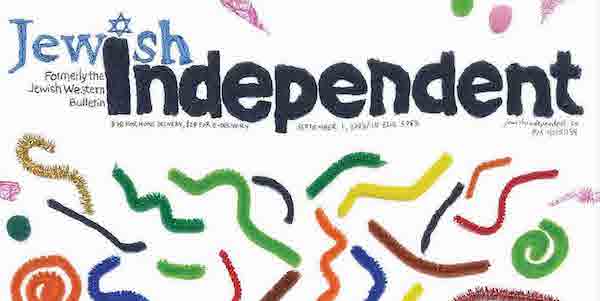 עולים חדשים מארה"ב ומקנדה עלו בחודש אוגוטס לישראל בטיסה מיוחדת של אל על וארגון נפש בנפש המעודד עלייה של יהודים לישראל. כרבע מתוכם הם צעירים וצעירות שצפויים להתגייס לצה"ל כחיילים בודדים. לראשונה העולים עברו הליך קליטה מלא במהלך הטיסה, והוענקו להם תעודות העולה על המטוס
For more stories, click on one of the categories listed on the menu bar, or on one of our recent posts, which can also be found on the menu.
(Please note: This site is best navigated with Chrome or Firefox.)