בחודש פברואר הקרוב ימלאו שבעה שנים לחיים שלי בוונקובר. קשה להאמין שבפברואר אלפיים וחמש עזבתי את תל אביב לצמיתות בדרכי לוונקובר. מאז אני חי כאן ואפילו באותה  שכונה יפה – הווסט אנד
The latest issue's cover stories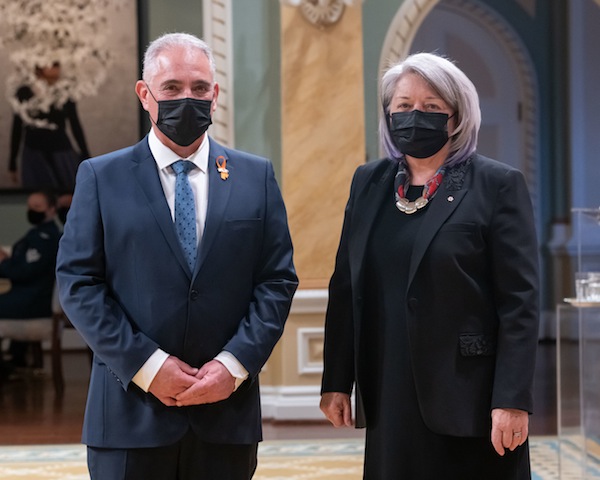 Tomorrow is Black Excellence Day. The day is adjacent to the birth date of Martin Luther King Jr. and is being recognized in at least 20 B.C. school districts.
Founded last year to draw attention to the lack of Black history being taught in Canadian schools and to highlight the struggles of racialized Canadians, it was originally named Black Shirt Day. The name followed the pattern of other social justice days, such as Pink Shirt Day (anti-bullying) and Orange Shirt Day (truth and reconciliation). Unfortunately, the name Black Shirt Day carries unintentional connotations. The Blackshirts were fascist paramilitary thugs in Italy, akin to the German Nazi Brownshirts….
המזכירות הרפואית במרפאה בה עובדת הרופאה רשמה אותי לבדיקה וידעתי שיתכן ואאלץ להמתין חודשים ארוכים ואולי אף יותר מכך לבדיקה המיוחלת. לכן מספר ימים לאחר הפגישה עם הרופאה המומחית התקשרתי למזכירות וביקשתי מהם לרשום אותי גם לתור של ביטולים באחד משני בתי החולים בעיר
The previous issue's cover stories
Last week, a cluster of protesters, including at least two medical doctors, demonstrated on the lawn of the B.C. Legislature, reciting the now-boring litany of justifications for putting others at risk by refusing to be vaccinated against the coronavirus…. What happened at the legislature last week was more galling than other such incidents, however. On a spectrum from the fairly innocuous act of an individual making ignorant remarks on social media to the atrocious behaviour of impeding emergency vehicles and making a ruckus outside hospitals, this one fell somewhere in the middle.
************
For more stories, click on one of the categories listed on the menu bar, or on one of our recent posts, which can also be found on the menu.
(Please note: This site is best navigated with Chrome or Firefox.)