The latest issue's cover stories
Justin Trudeau's gamble on winning a majority backfired….
During the election campaign, Green leader Annamie Paul was surprisingly candid about her precarious position at the helm of her party….
The previous issue's cover stories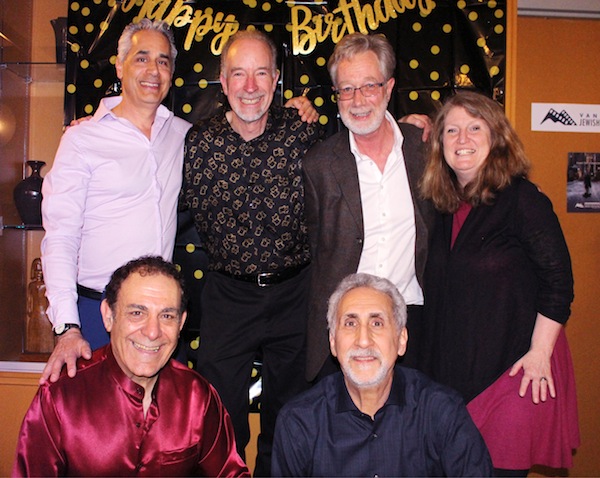 Much has been made of the challenges facing Canadians as the country engages in its 44th federal general election while still in the grips of a pandemic. For Jewish voters, the succession of holidays in the weeks leading up to the Sept. 20 election makes scheduling events like community forums with candidates extra confounding….
An important – and surprising – court decision in Poland last month is a small victory in a longer battle over the history of Polish behaviour during the Second World War….
************
For more stories, click on one of the categories listed on the menu bar, or on one of our recent posts, which can also be found on the menu.
(Please note: This site is best navigated with Chrome or Firefox.)