הבירוקרטיה ממשיכה לנהל את החיים שלנו. חשבתי שסיימנו את הבעיות הביורוקרטיות אך הן ממשיכות לצוץ ולמרר את חיינו. הזכרתי בטור הקודם כי לאחר מותי אמי, אחי ואני נדרשנו לטפל בצוואת ההורים, אך לאור הבירוקרטיה הכל הפך למסובך
The latest issue's cover stories
The Jewish Federation of Greater Vancouver is expanding its efforts to address the mental health needs of younger members of the community by forming a partnership with Project L'Chaim, and hiring a new child, youth and young adult mental health worker….
Fran Drescher, best known for the TV show The Nanny, among other comedic roles, enraptured audience members at the Jewish Federation annual campaign launch Sept. 8. She offered deeply vulnerable descriptions of being raped and of surviving cancer, and the related mental health impacts these life-altering events sparked….
Twice a year, the president and chief executive officer of the International Fellowship of Christians and Jews, Yael Eckstein, heads into Ukraine's rural districts to visit elderly Holocaust survivors….
Over the Labour Day weekend, while many Canadians were soaking up the declining rays of summer or doing last-minute back-to-school shopping, Middle East politics eclipsed everything else – well, for those of us who track these things closely, which, it turns out includes Jagmeet Singh, leader of Canada's New Democratic Party….
Ephraim Mirvis, chief rabbi of the United Hebrew Congregations of the Commonwealth, issued a special prayer in English and Hebrew to mark the passing of Queen Elizabeth II. It was shared by Beth Israel's Rabbi Jonathan Infeld at the opening of the Jewish Federation of Greater Vancouver annual campaign Sept. 8, hours after the Queen passed away….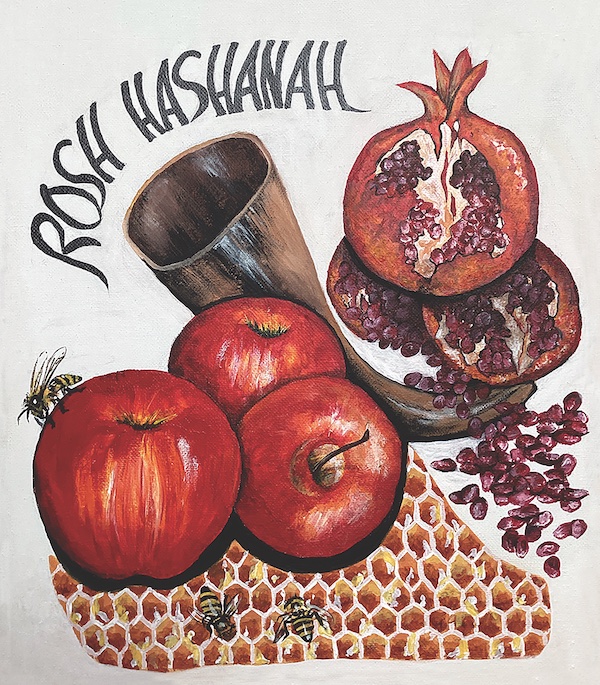 Merle Linde, working out of Malka's Studio in Steveston Village, chose four symbols of Rosh Hashanah for her painting….
The previous issue's cover stories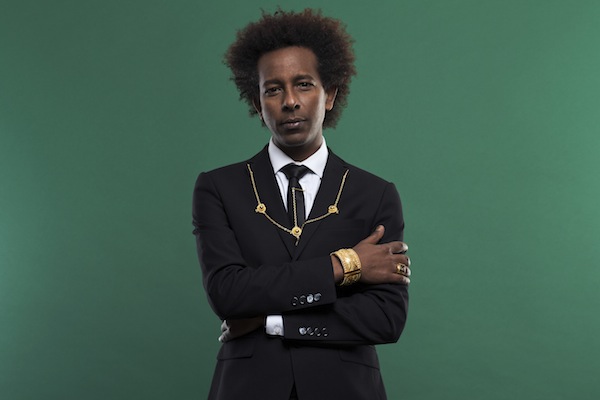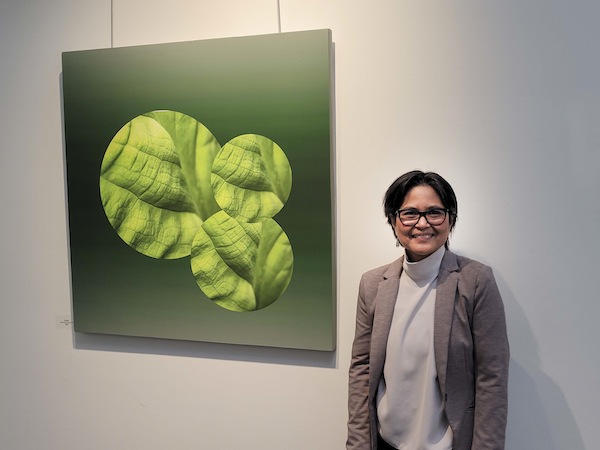 Leslyn Lewis, a candidate for the Conservative Party of Canada leadership that will be decided in the coming days, made a stir last week when she invoked the Nuremberg Code, apparently with regard to coronavirus vaccines….
במדינת ישראל הבירוקרטיה חוגגת ומקשה על החיים. לאחר מותי אמי, אחי ואני נדרשנו לטפל בצוואתה ובצוואה של אבא, ולוודאשהיא בוצעה כהלכה. אחי וחמשת ילדיו ואני יורשים את דירת ההורים בתל אביב, ואילו הכסף שהיה מונח בחשבון הבנק של ההוריםיחולק בין אחי וביני. כביכול צוואה פשוטה אך לאור הבירוקרטיה הישראלית הכל הפך למסובך
***
For more stories, click on one of the categories listed on the menu bar, or on one of our recent posts, which can also be found on the menu.
(Please note: This site is best navigated with Chrome or Firefox.)